Heraldic painter, calligrapher, and digital artist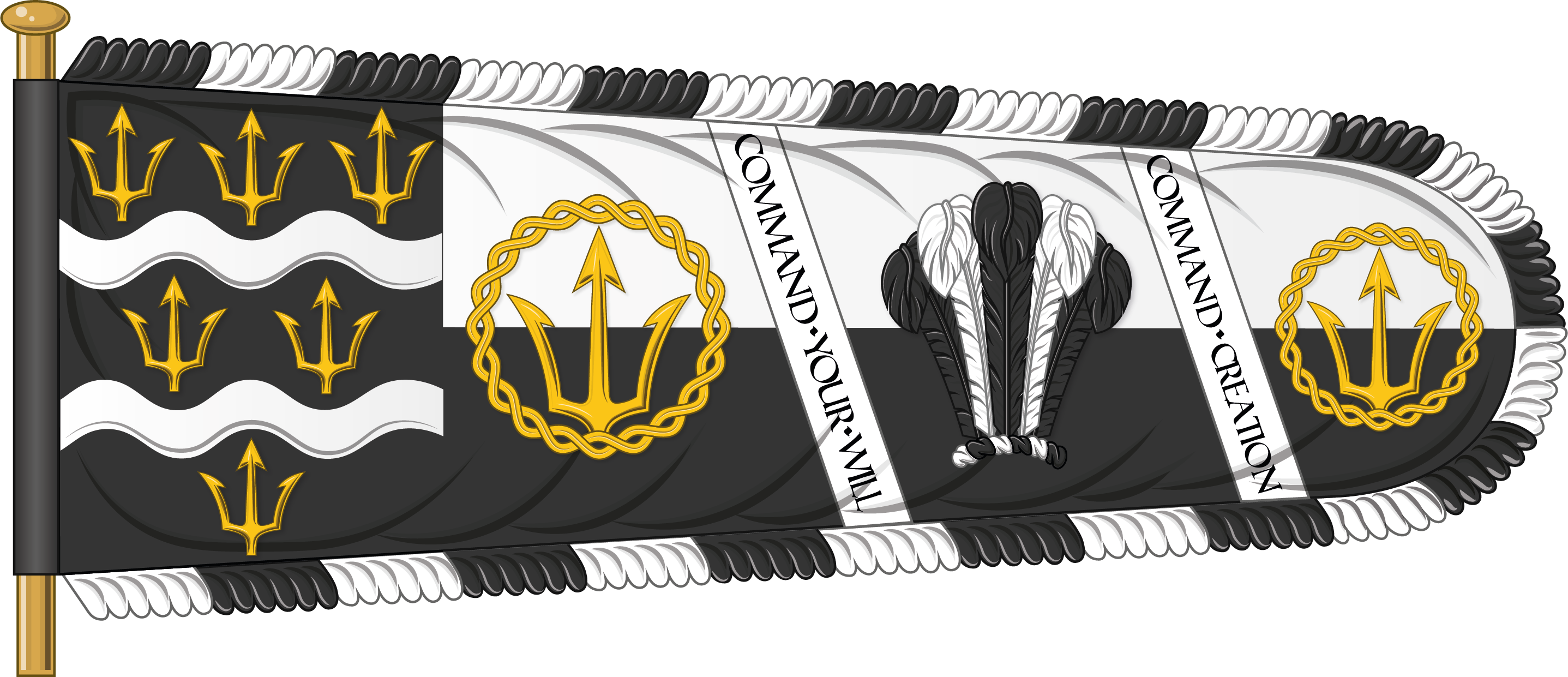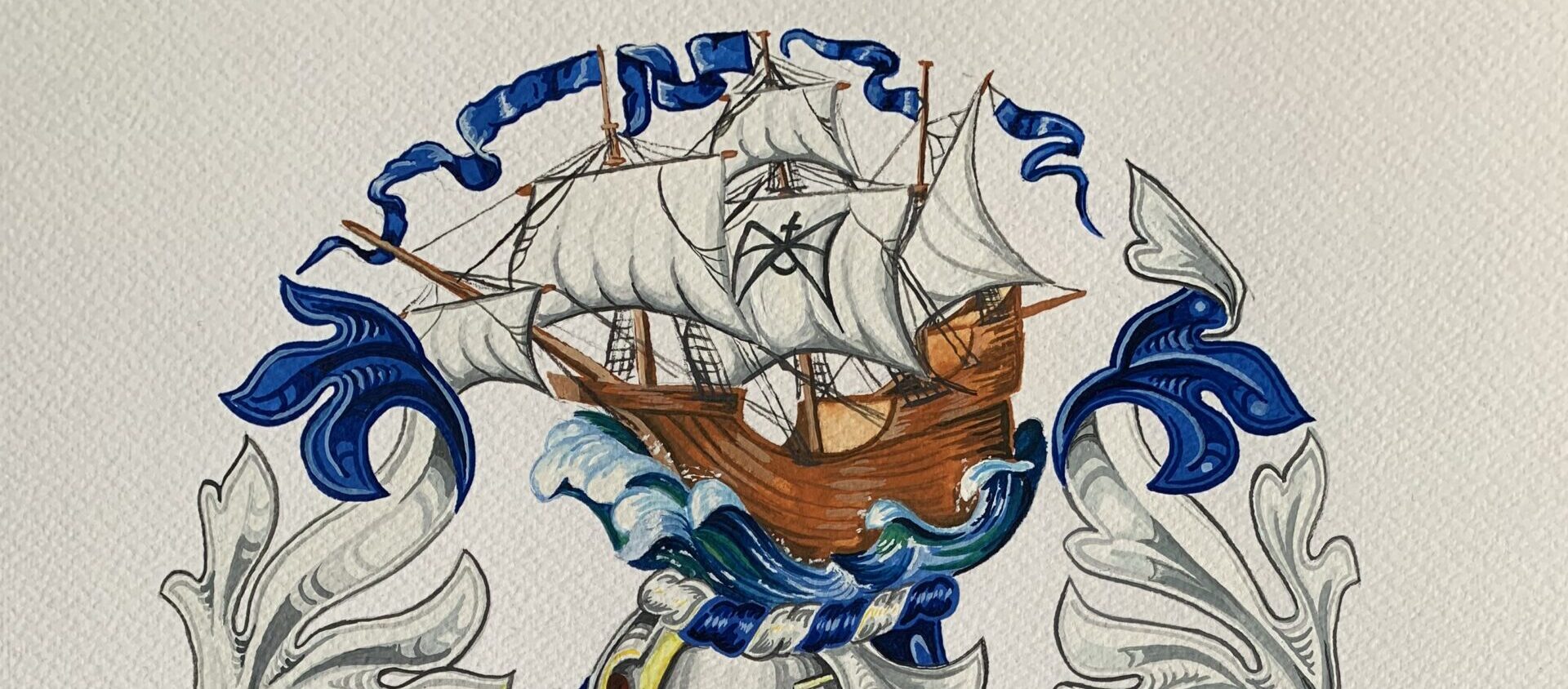 Get in touch to find out more about prices and availability
As one of Sweden's leading heraldic artists, Björn Fridén has been creating heraldic artwork for over a decade, with a portfolio filled with a wide variety of different hand made paintings and digital renditions. The creations include bookplates, pennons, vector graphics, copper sheets, and even art deco — as well as hundreds of new arms designed from scratch.
Always striving to make heraldry more accessible to a wider audience.
It is not just for royals and the aristocracy. There has been a surge of new arms in recent years, with an ever growing popularity.
A well designed coat of arms tailored to you will become an heirloom and symbol for you and your family for generations to come.
We collaborate to create a design that is both personal and unique — without abandoning heraldry's 1000-year traditions.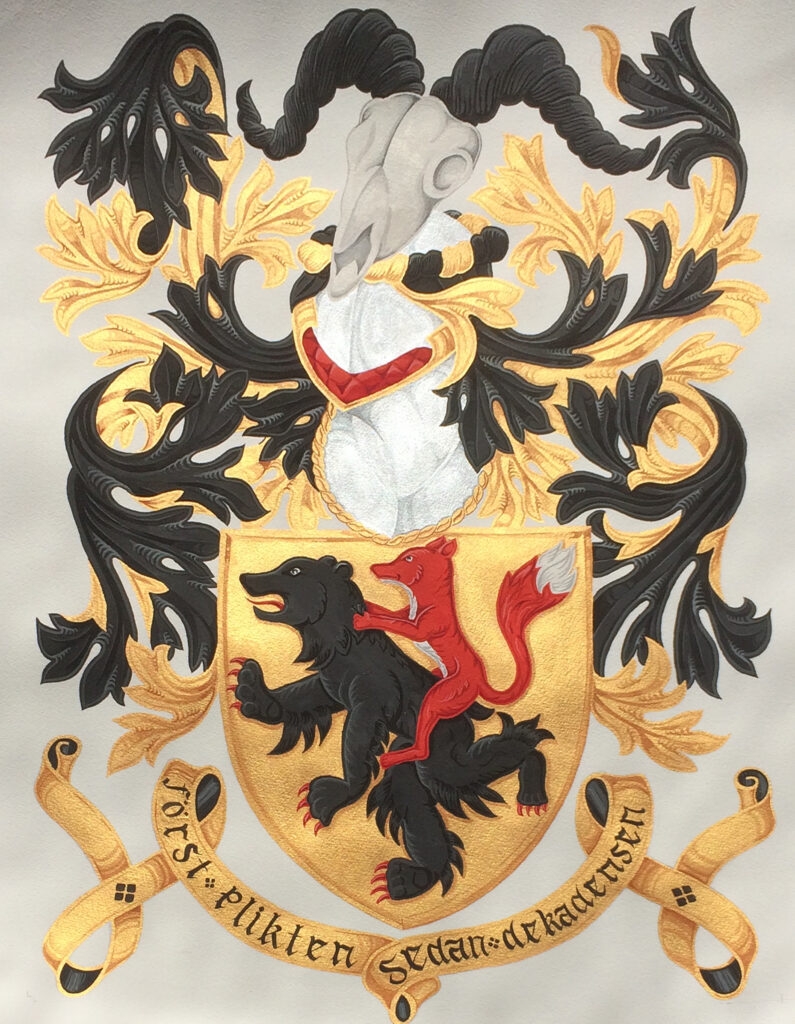 Combinations of heraldic elements, calligraphy, and colourful designs using a variety of materials, makes for truly unique artwork. Personally tailored in size and composition to become that perfect centerpiece in your home.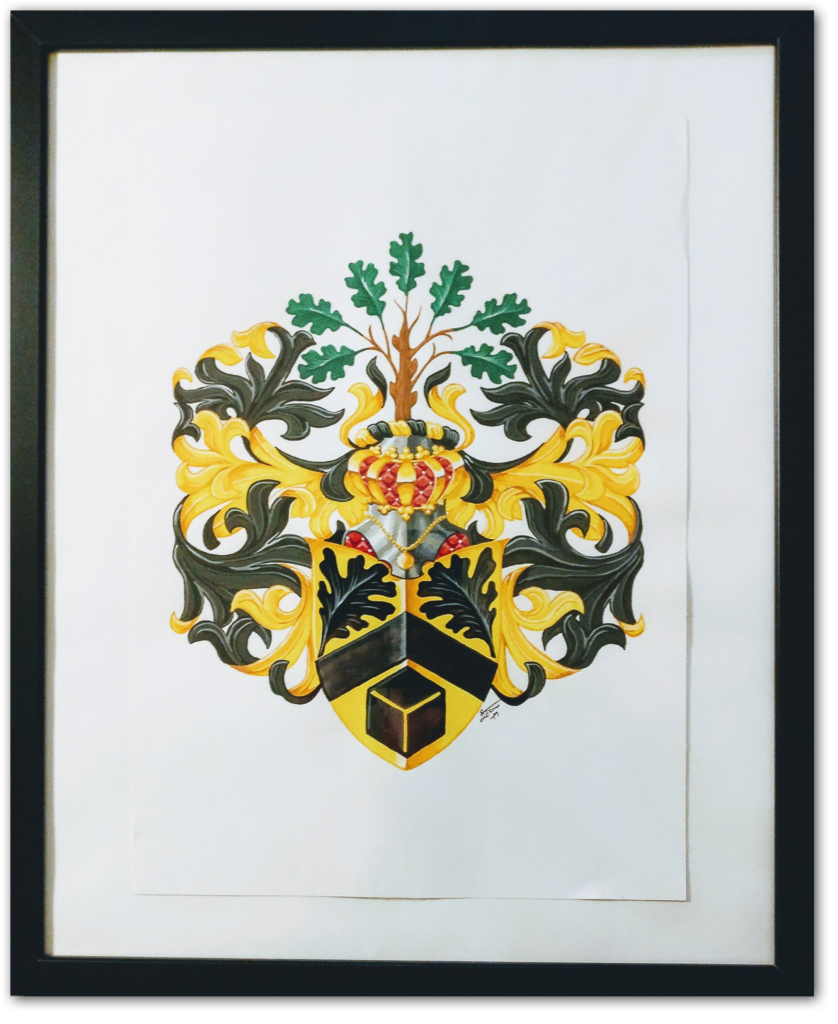 Put your coat of arms to work on letterheads, invitations, and stationary with digital artwork using vector graphics for that consistent crisp look.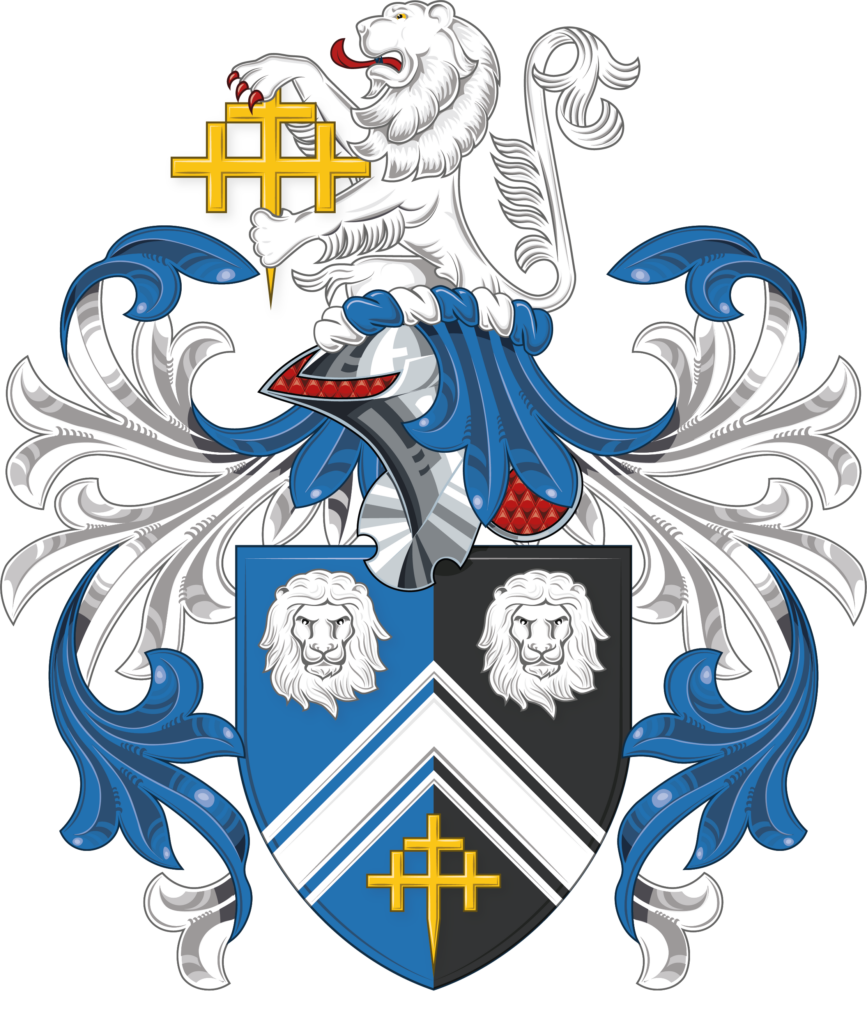 Black and white linework, or full colour, a Fridén Ex Libris is sure to guarantee that everyone will remember to return your book.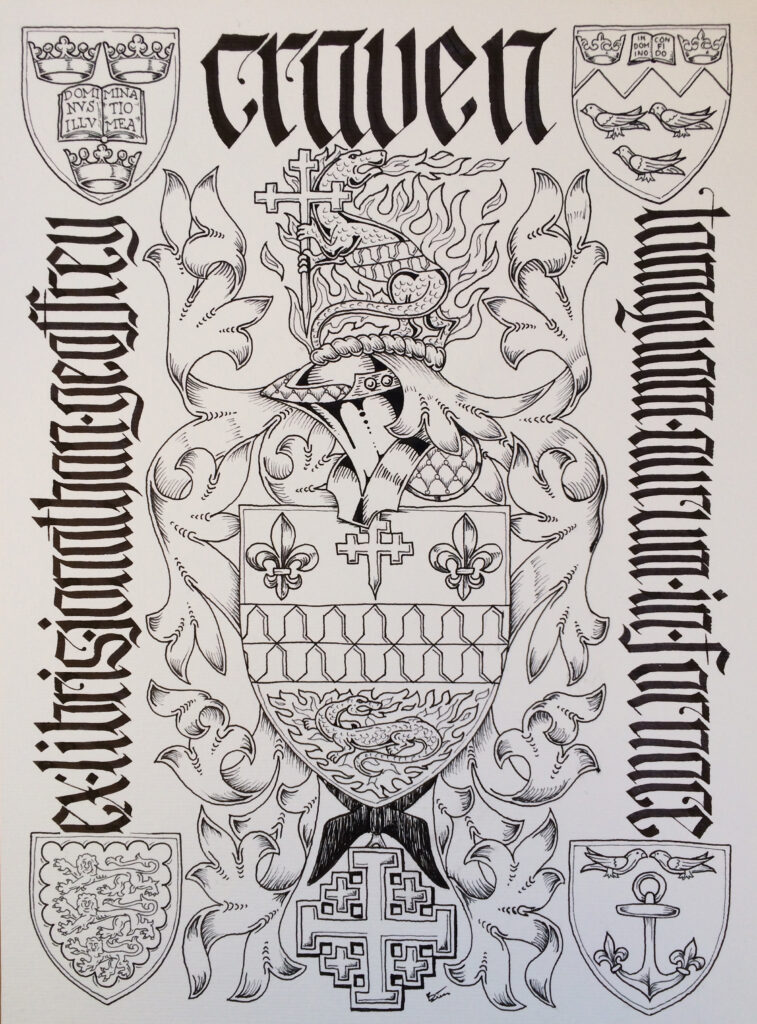 Coats of arms combined with calligraphy creates a document that is as much a piece of art as it conveys a message. The perfect way to commemorate this special events in life.